Urban Academy aims
to increase interaction between the partner universities and cities to nurture knowledge-based urban development
to support impactful, high quality multidisciplinary urban research
to identify critical urban problems and relevant research topics from the city perspective – and to inspire researchers and students to work with these topics
Urban Academy activities
Events and co-creation workshops
Collaboration in research activities
Postdocs in Urban Studies: collaboration and funding (2018-2025)
Student projects
The cities of Helsinki Capital region are funding urban research
In 2018 Urban Academy collaboration got new resources when the cities of Helsinki Capital Region started funding postdoctoral researcher posts (6 positions/year) in urban studies at both partner universities for the period 2018-2025. The research themes are selected from the strategy programmes of the cities.
Cities have the opportunity to participate in defining research themes and in recruitment processes. The cooperation model supports the Urban Academy in achieving its goals by launching research activities of common interest.
Read more: New Research Collaboration in the Capital Region.
Learn more about post-doctoral researchers in Finnish here and in English here.
Urban Academy collaboration – a brief history
Urban Academy was founded in 2012 and started as partnership of the two universities offering a joint bachelor level minor study progamme (Kaupunkiakatemia minor studies). In 2015 the agreement of the strategic partnership betweeen the Aalto University, the University of Helsinki and the City of Helsinki was signed and in 2016 a coordinator for the city-university collaboration started working as mediator and matchmaker of interests and ideas. In 2017 the universities started a new joint international Master's Programme in Urban Studies & Planning based on the previous experience of successful collaboration in the minor programme.
In 2018 a new hub for urban studies was established when the Helsinki Institute of Urban and Regional Studies started operating at the University of Helsinki. At the Aalto University the main research partner in the Urban Academy collaboration is Aalto University Living+  that supports cross-disciplinary research on all aspects of human-centered living environments.
In 2019 the Urban Academy collaboration expanded to cover the cities of Espoo and Vantaa.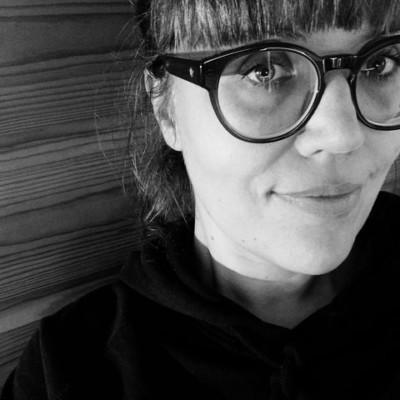 Annina Ala-Outinen
Annina Ala-Outinen works as a Project Manager in the Urban Academy collaboration. Annina is responsible for the Urban Academy administration, strategic development, project collaboration and events. She has a Master's Degree in Geography and her special interests are equal and sustainable urban development, urban housing and urban culture.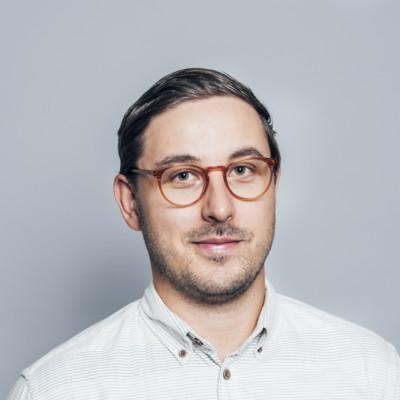 Eetu Sonck
Eetu Sonck works as a Planner in the Urban Academy collaboration. He is responsible for communications, producing events and creating links between partner cities and universities. Eetu is a graduate of the Masters Programme in Urban Studies & Planning, a joint educational effort of University of Helsinki and Aalto University. His special interests include collaborative regional planning and contemporary practices of land-use management.
Partners