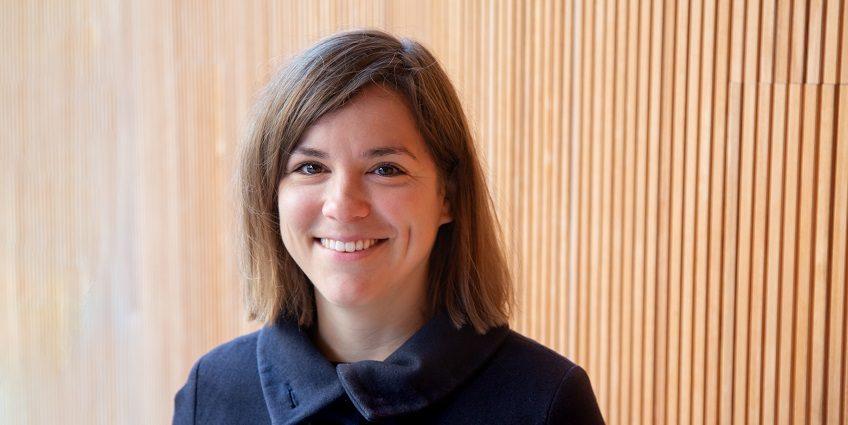 In English
Finding ways to react to the growing inequalities in schools and neighborhoods. Research project by Isabel Ramos Lobato
11 tammikuun 2021
Urban Academy partner cities Espoo, Helsinki and Vantaa are funding postdoctoral researcher posts in urban studies at Aalto University and University of Helsinki for the period 2018-2023. The research themes are selected in collaboration with the cities so that they support strategic development and planning of the cities.
Urban Academy asked researchers to share their thoughts about their research and interests. Isabel Ramos Lobato obtained her PhD in Geography from the Ruhr-University Bochum, Germany in 2019. She will be working with city partners in the Helsinki Capital region to co-develop research projects relating broadly to processes of school and residential segregation.
What are you studying and what are the main characteristics of your research?
The overall focus of my current research concentrates on the connection between neighborhoods and schools, which I seek to analyse from different perspectives:
the interconnections between schools and neighborhood reputations and their link to segregation patterns
the wider role of schools as places for local social integration as well as in supporting neighborhood development – both in urban and suburban areas.
schools in disadvantaged contexts and so-called positive discrimination funding schemes trying to compensate for context-specific disadvantages.
My research is mainly based on qualitative empirical methods including interviews, ethnographic research methods, such as participatory observations, and qualitative network analyses.
What are your current special interests or sources of inspiration? What has inspired you recently?
I am particularly interested in the role of urban schools: both reproducing social and spatial inequalities and offering a setting for local social interaction and integration.
What kind of impact do you wish that your research has on the society?
In light of the increasing levels of residential and school segregation in Western cities, I thus hope that my research can contribute to finding ways in which cities can react to the growing inequalities in both schools and neighborhoods. The aim of the study is to better understand the mechanisms by which the policy operates in different schools as well as to scrutinise the funding's effects on the schools' wider strategies and self-conceptions – in particular as regards their role in supporting the local integration of (disadvantaged) families.
Read more about Isabel's research from researchportal of University of Helsinki.
Text edition: Pietari Suomela