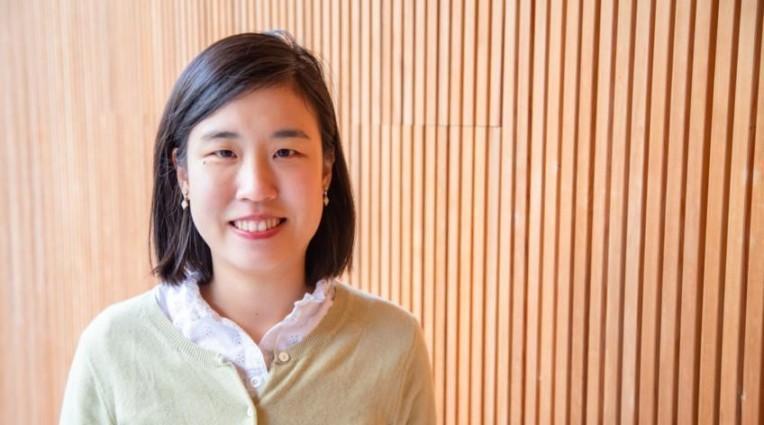 In English
Digital platforms and the complexity of urban democracy. Research projects by Yu-Shan Tseng
4 kesäkuun 2021
Urban Academy partner cities Espoo, Helsinki and Vantaa are funding postdoctoral researcher posts in urban studies at Aalto University and University of Helsinki for the period 2018-2023. The research themes are selected in collaboration with the cities so that they support strategic development and planning of the cities. Urban Academy asked researchers to share their thoughts about their research and interests. Yu-Shan Tseng works as postdoctoral researcher at the University of Helsinki, Institute of Urban and Regional Studies and Centre for Consumer Society Research. 
Can you describe your current research projects?
I am currently examining the impacts of digital platforms such as Omastadi, Wolt, Foodora on urban everyday life and democracy. Digital platforms as such have been travelling around various places in the world; yet their impacts on urban democracy and justice are not yet fully studied. In particular, I am interested in exploring 1) how do food delivery platforms influence the emotional and affective dimensions of immigrant-couriers  and 2) how the 'influencers' of participatory platforms exclude or include urban issues in urban policy-making in Helsinki.
I primarily use ethnographic method. Recently, I have also developed mixed method combining ethnography and big data analysis with data scientists based in Barcelona and Durham/Amsterdam.  This method is used to better discern and trace 'influencers' and other patterns of online activities from the Omastadi platform and Facebook groups. In addition, I have a background of using comparative method to study algorithmic systems from cross-cultural/geographical cases.
What are your current special interests or sources of inspiration? What has inspired you recently?
I am interested in understanding the implications of algorithmic systems on urban politics and everyday life. I think researchers should be cautious to assume whether any given algorithmic systems are good/bad or anti-democratic/democracy. Such dualism does not help our analysis of urban algorithmic systems. I am inspired by Louise Amoore's work on critical algorithmic studies, Jennifer Robinson's notion of comparative urbanism and Colin McFarlane's idea of urban assemblages.
What kind of impact do you wish that your research has on the society?
Algorithmic systems including digital platforms have significant impacts on our societies. Focusing on specific system, I hope to offer policymakers a critical account in which does not fetish nor fantasise algorithmic devices. Drawing from my PhD thesis, I had given advice on the subject of digital participation to a Tokyo-based consultancy company.
Can you name a city or cities that have played important role in your life? What is your favorite city in the world?
London (where I studied), Newcastle (where I studied & lived), Taipei (where I grew up), Madrid (where I did my fieldwork) and Tokyo (first time to be a backpacker). I do not think I have any favourite city at this moment. Instead of imposing rankings on cities, it is more important to discover each city's uniqueness and potential.